NEW CHEER CLASS JUST ADDED!!!
AIM Athletics Gymnastics is recruiting experienced Compulsory/Optional Team Coaches (specifically bar/vault) to provide instruction for girls competitive gymnastics. We offer coaches a unique training experience, with an opportunity to be surrounded by some of the top coaches in the industry. Coaching/ spotting experience is required. Must have good communication skills, a willingness to strive for personal improvement and be a team player!! Go to employment tab for application instructions or call 281-419-5831 TODAY!

Team Training Schedules
Please call the front office regarding Compulsory and Optional Team training schedules and prices
Ask for Director, Debbie Kaitschuck.
Or email any concerns to: info@gymtexans.com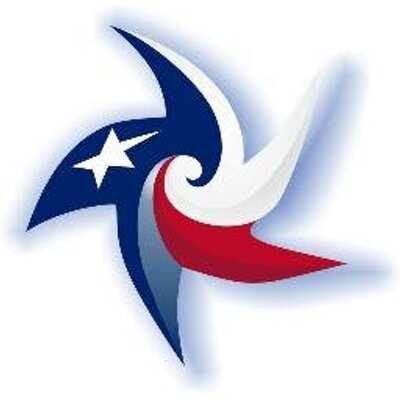 Fall 2017 Recreational
classes and times are posted!!!!
If you are not currently enrolled in our program, then you will NEED to call our front office to confirm your class. Thank you!
Compulsory & Optional Teams Fall Schedule has begun
Photo Album Gallery Place Holder - Please wait while the Photo Album loads. If the album does not show, please refresh the page to try again.
AIM Athletics is HIRING NOW!
We are looking for some AWESOME Coaches! Pay based on experience.
We have AWESOME Athletes and AWESOME families ... come join our AWESOME Team! Click on the Employment link and send us your resume at info@gymtexans.com or call us at 281-419-5831!